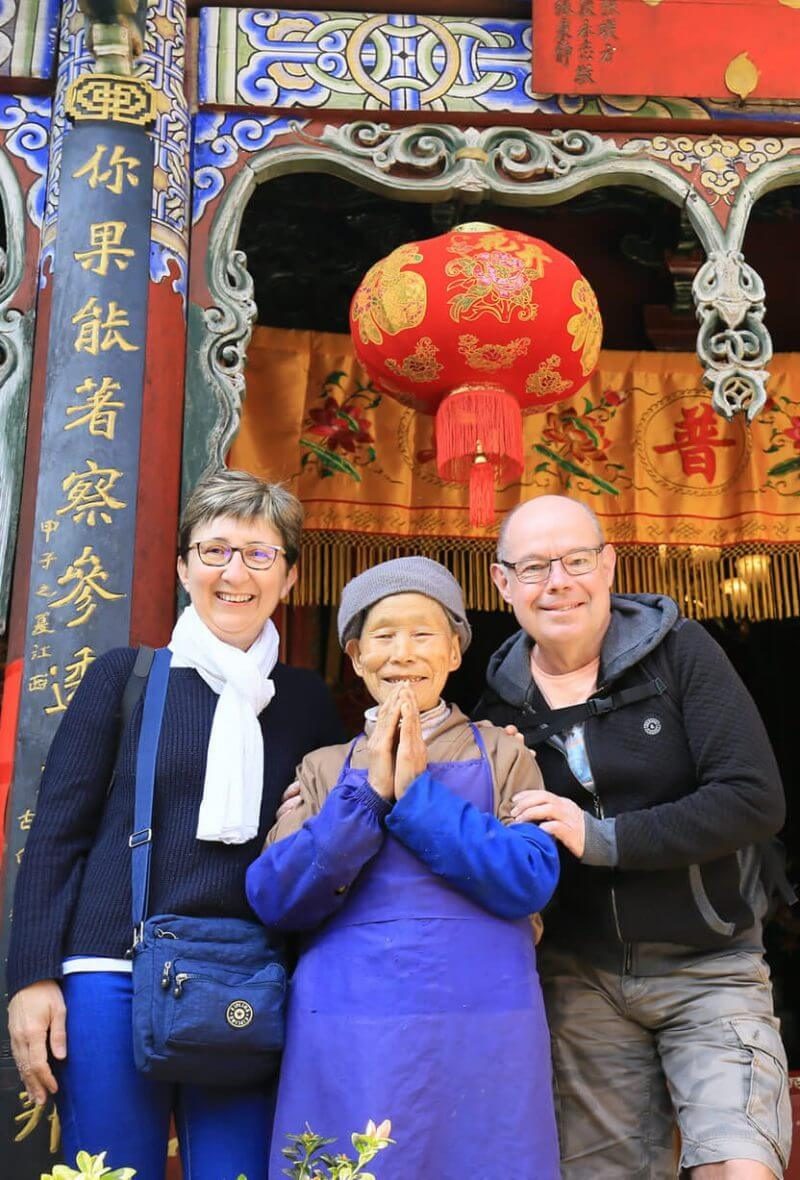 Contact us by email: cielchine@gmail.com

To understand your needs and create the trip that meets your expectations, could you please detail the following points:

On your travel tastes:
– Do you already have an idea of ​​the places or regions you want to visit?
– Do you have any particular wishes (culture, nature, adventure, sport, local meetings …) for this trip?
About the organization:
– Do you have a rough budget (excluding flights)? The possibilities for activities and accommodation are so diverse that an approximate budget would allow us to offer you the trip that will suit your desires and your constraints as closely as possible.
– Do you want the presence of a guide or a driver? French-speaking or English-speaking? Over the entire duration of the trip or only for the stages that require it the most?
– The number of participants. Please tell me the age of the children as well as their height because many sites have a reduced price or are free for people under 1.2 m.
– The duration and period of the planned trip.
– The wish of hiking, trekking, or cycling with the level of difficulty possible.
– The hotel category: homestay accommodation, family inn, medium or superior category charming hotels, etc. – Half-board or full-board stay and food constraints (allergies).
For a first overview of the destinations and tours we offer, you can consult the dedicated pages on our site: Destinations Yunnan.
If you have not received a confirmation email within 12 hours, please resend your request.
If you wish to discuss face-to-face by phone, please send us your contact details and availability by email and we will contact you within 24 hours.
You can also reach us via:
Tel: (++ 86 871) 63589466
Mobile: (+ 86 )13 888 369 293 OR (+ 86) 18 487 079 064
Skype: cielyunnan
WhatsApp: (0086)13888233011